To celebrate the power of theater and make
public school arts education a right, not a privilege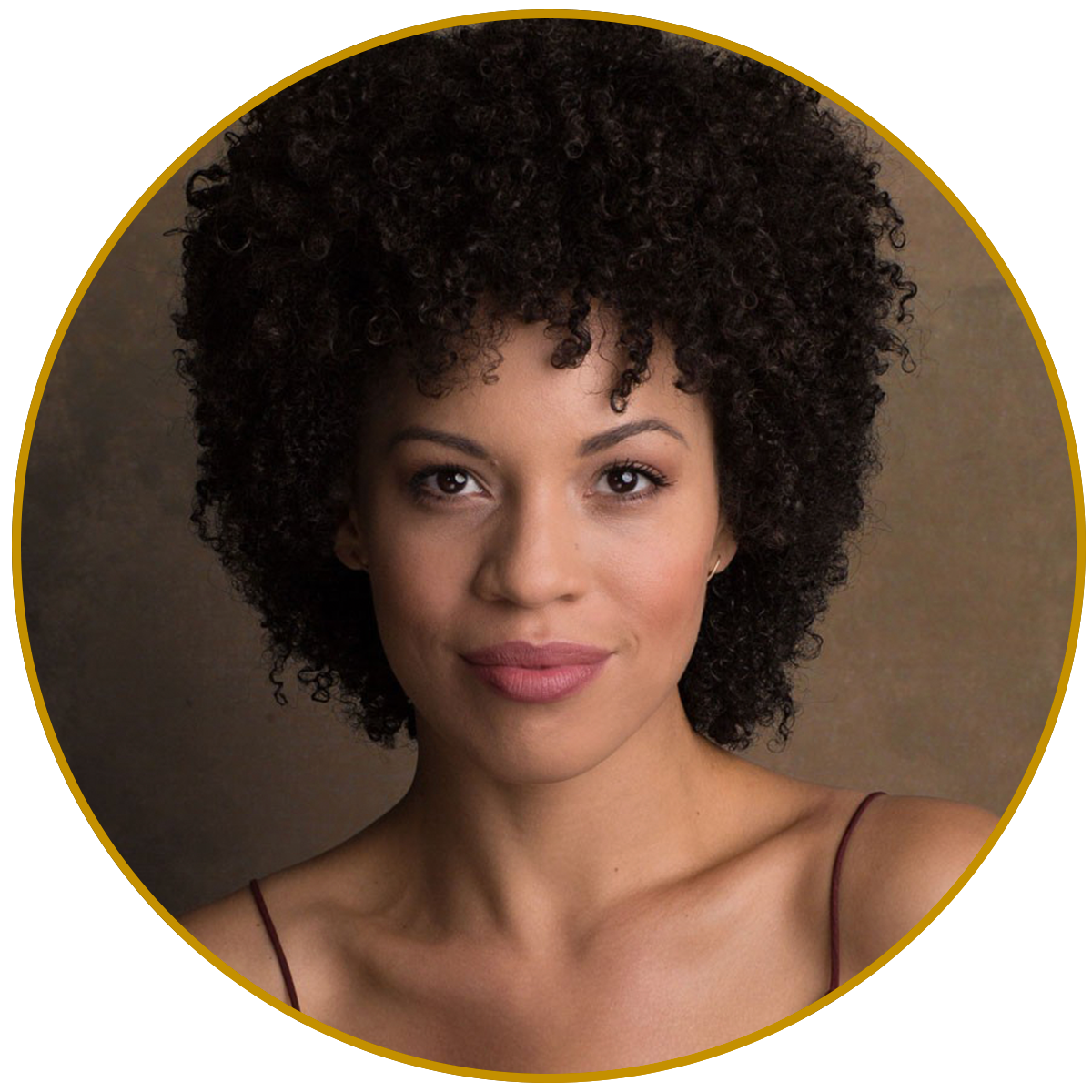 HOSTED BY
Sasha Hutchings
Hamilton ● Oklahoma!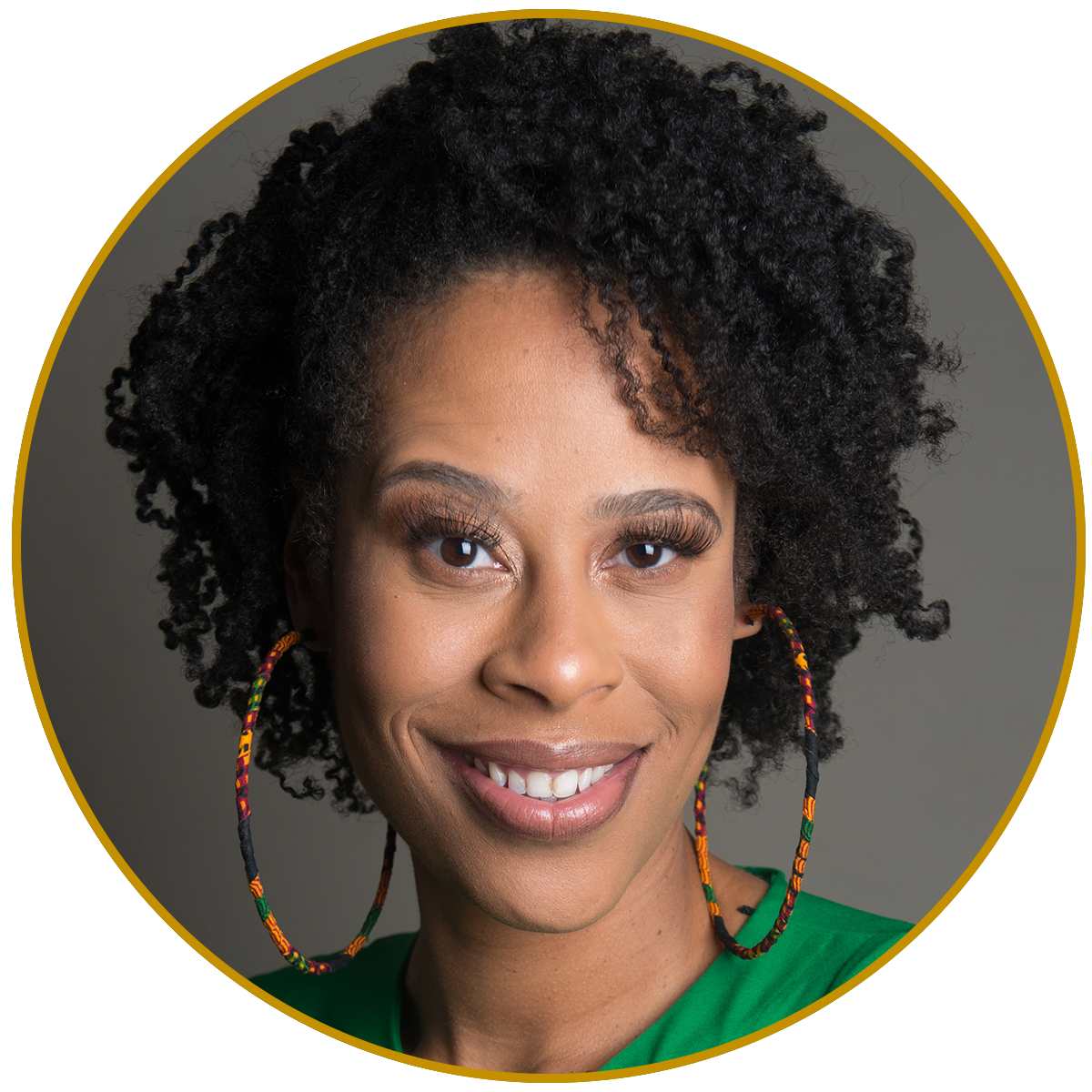 HONORING
Dominique Morisseau
AMF Legacy Award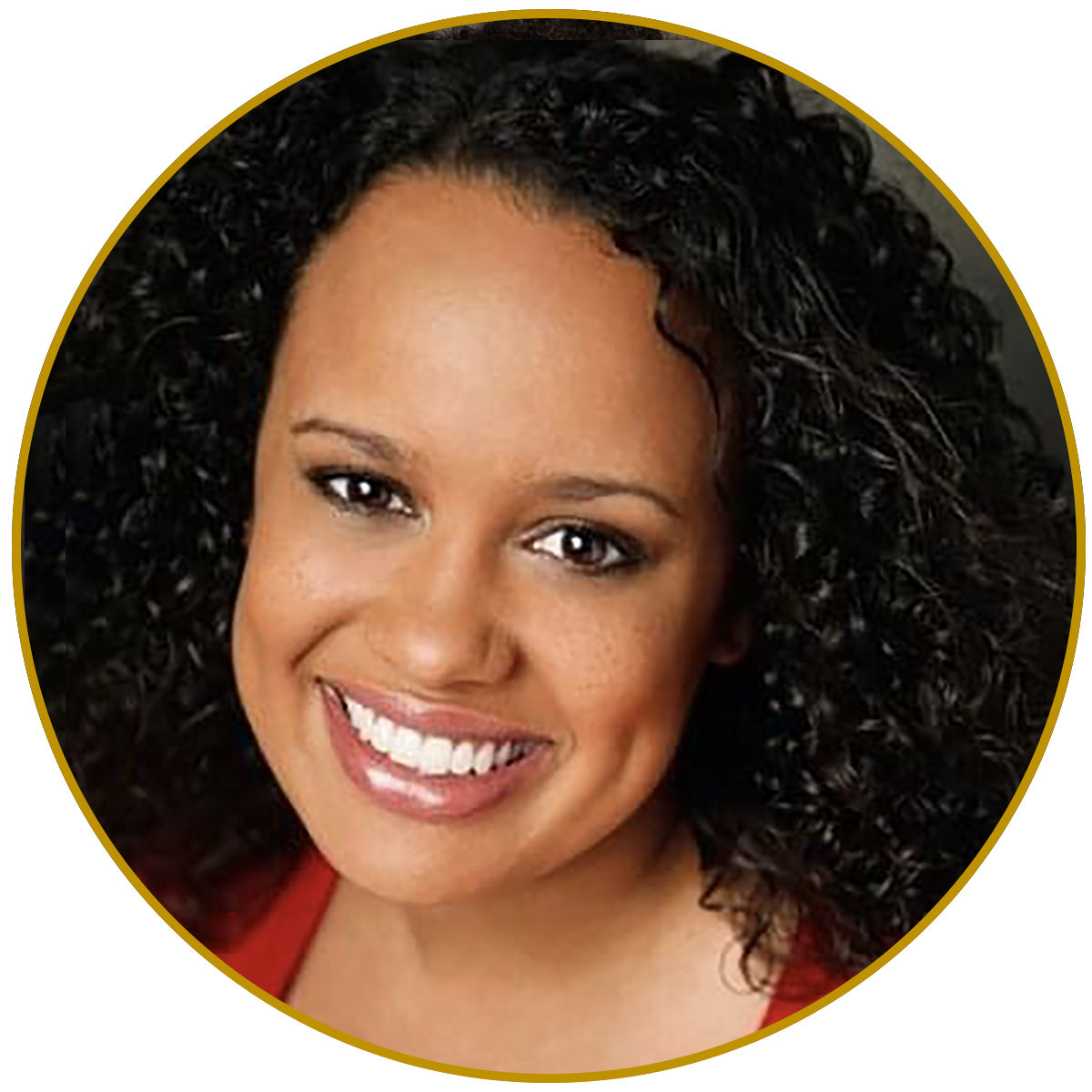 HONORING
Lisanne Shaffer
AMF Excellence in Arts Education Award
FEATURING MUSICAL PERFORMANCES BY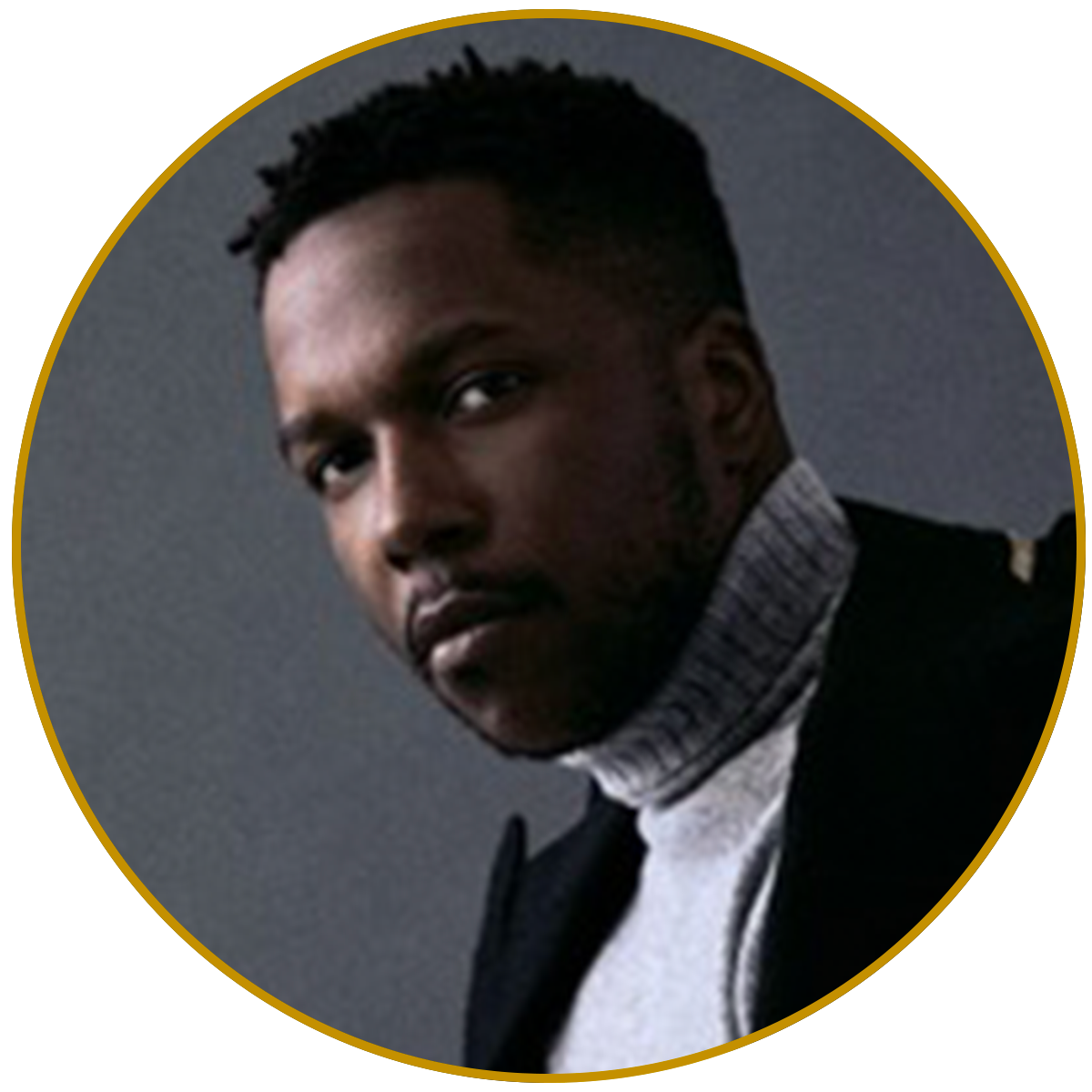 Leslie Odom, Jr.
Hamilton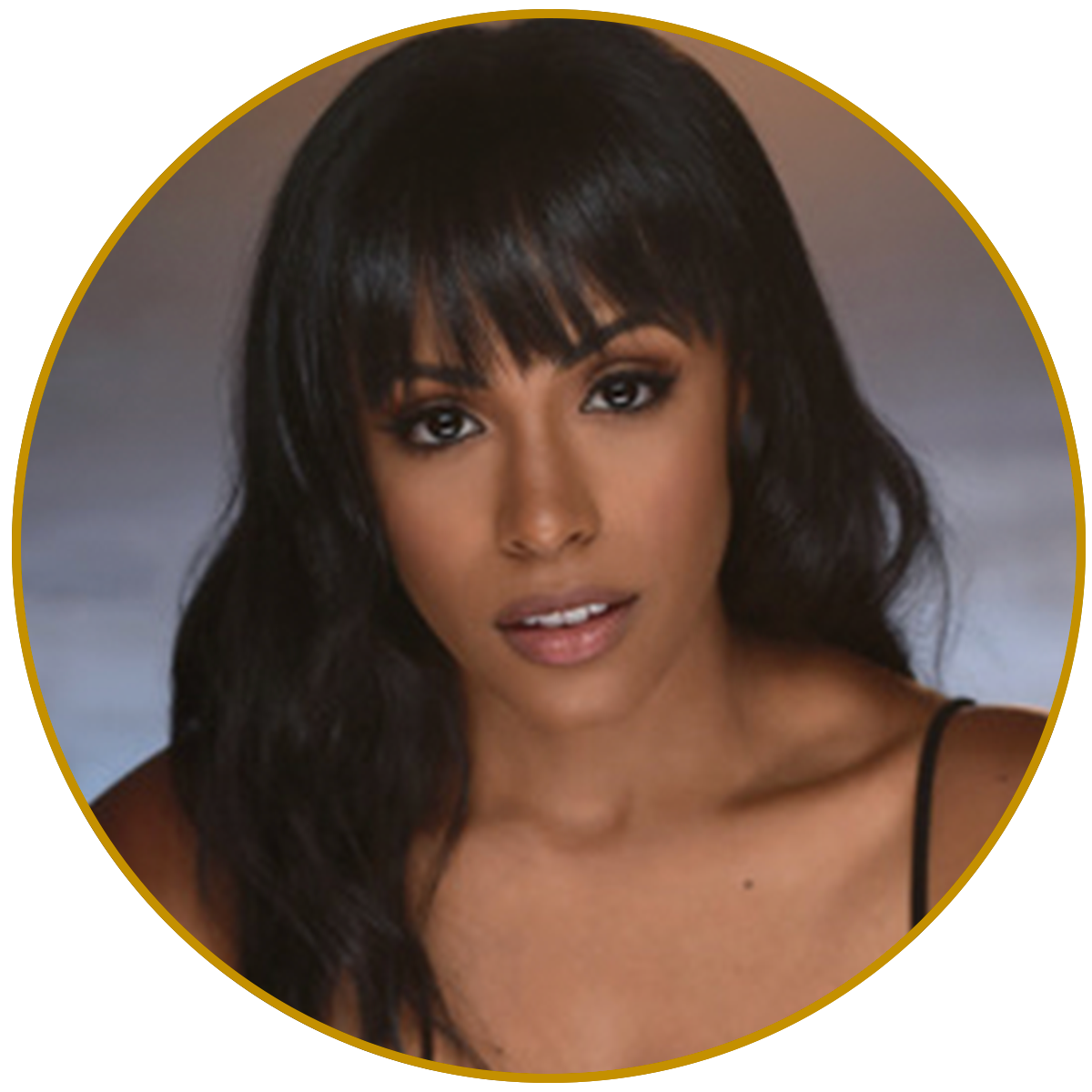 Nicolette Robinson
Waitress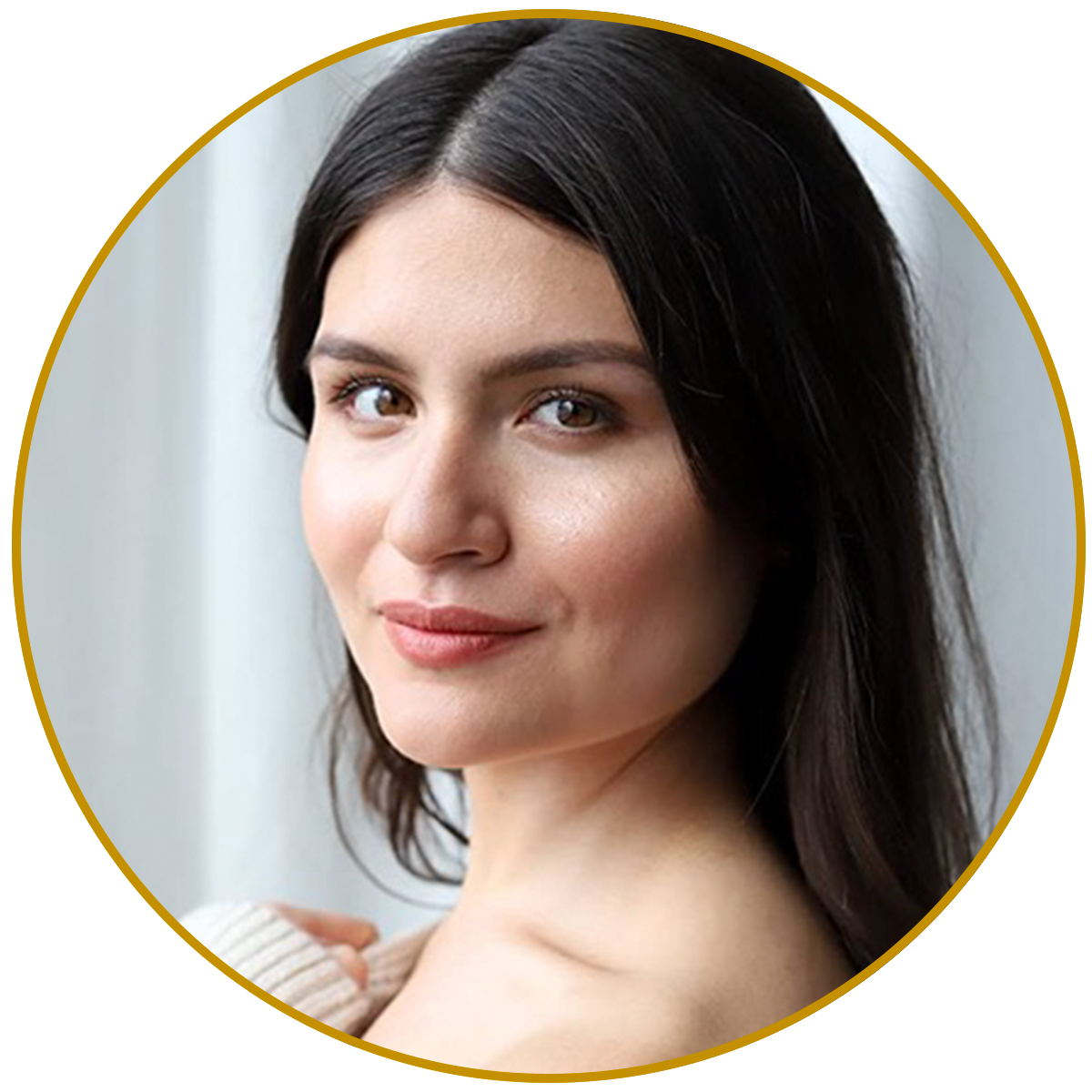 Phillipa Soo
Hamilton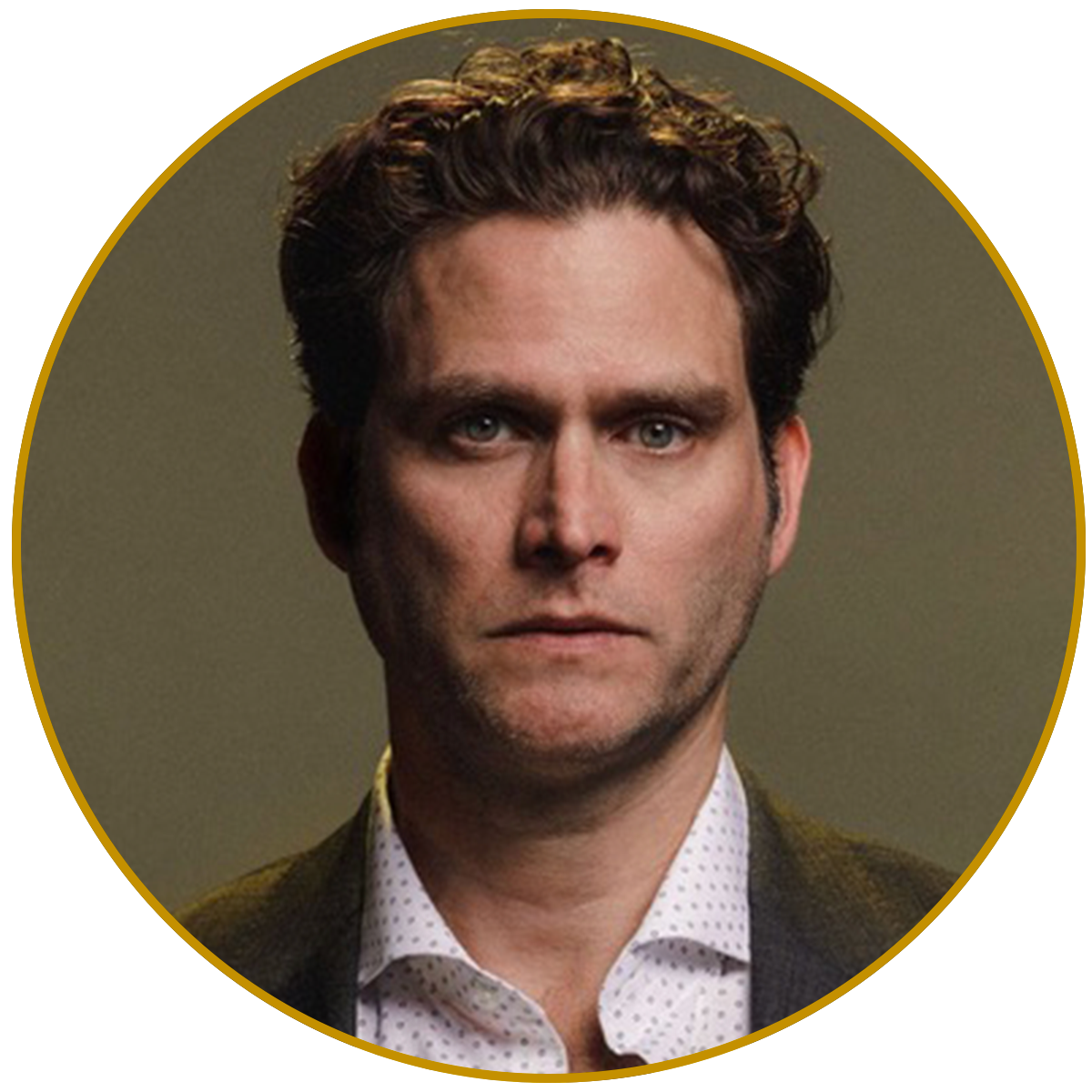 Steven Pasquale
The Bridges of Madison County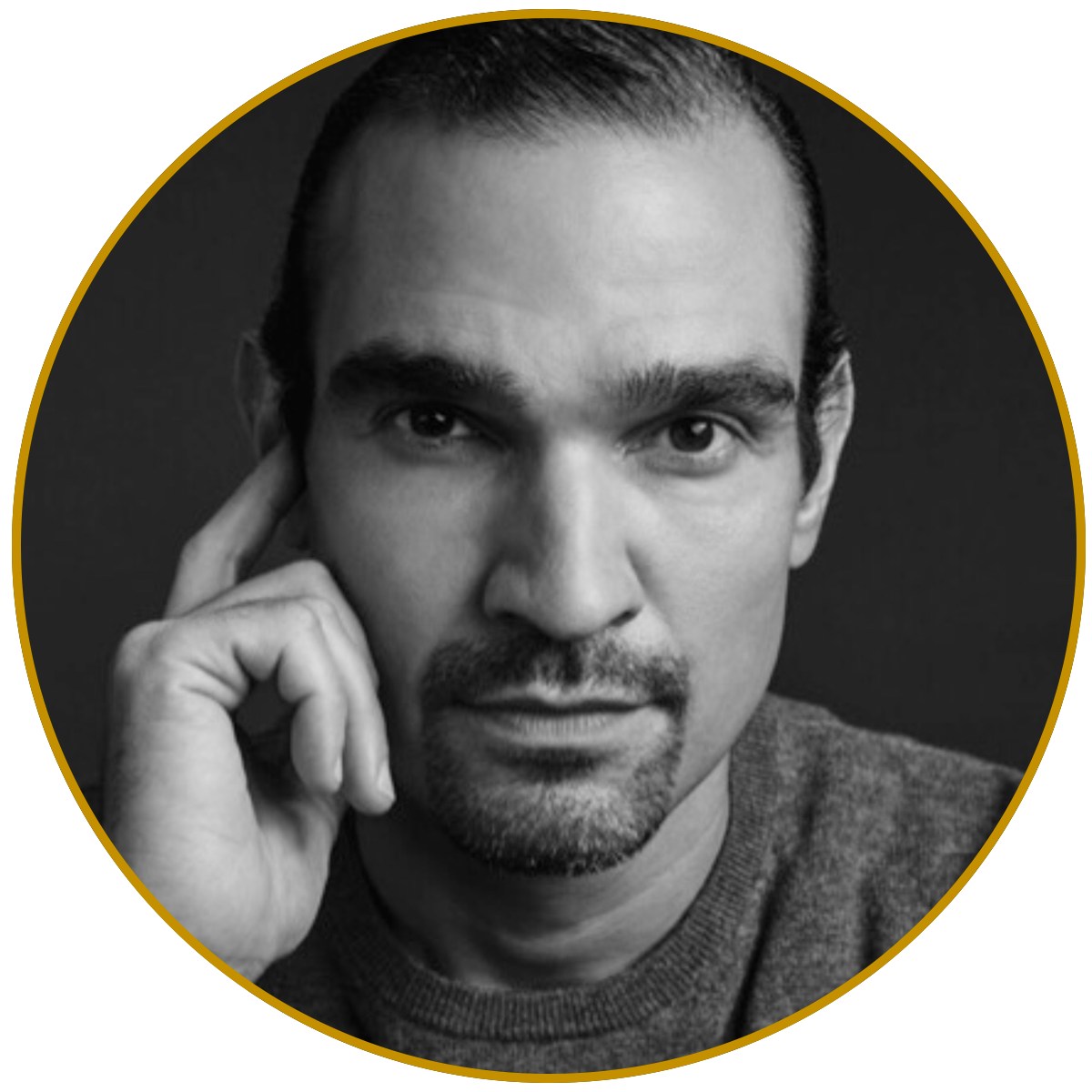 Javier Muñoz
Hamilton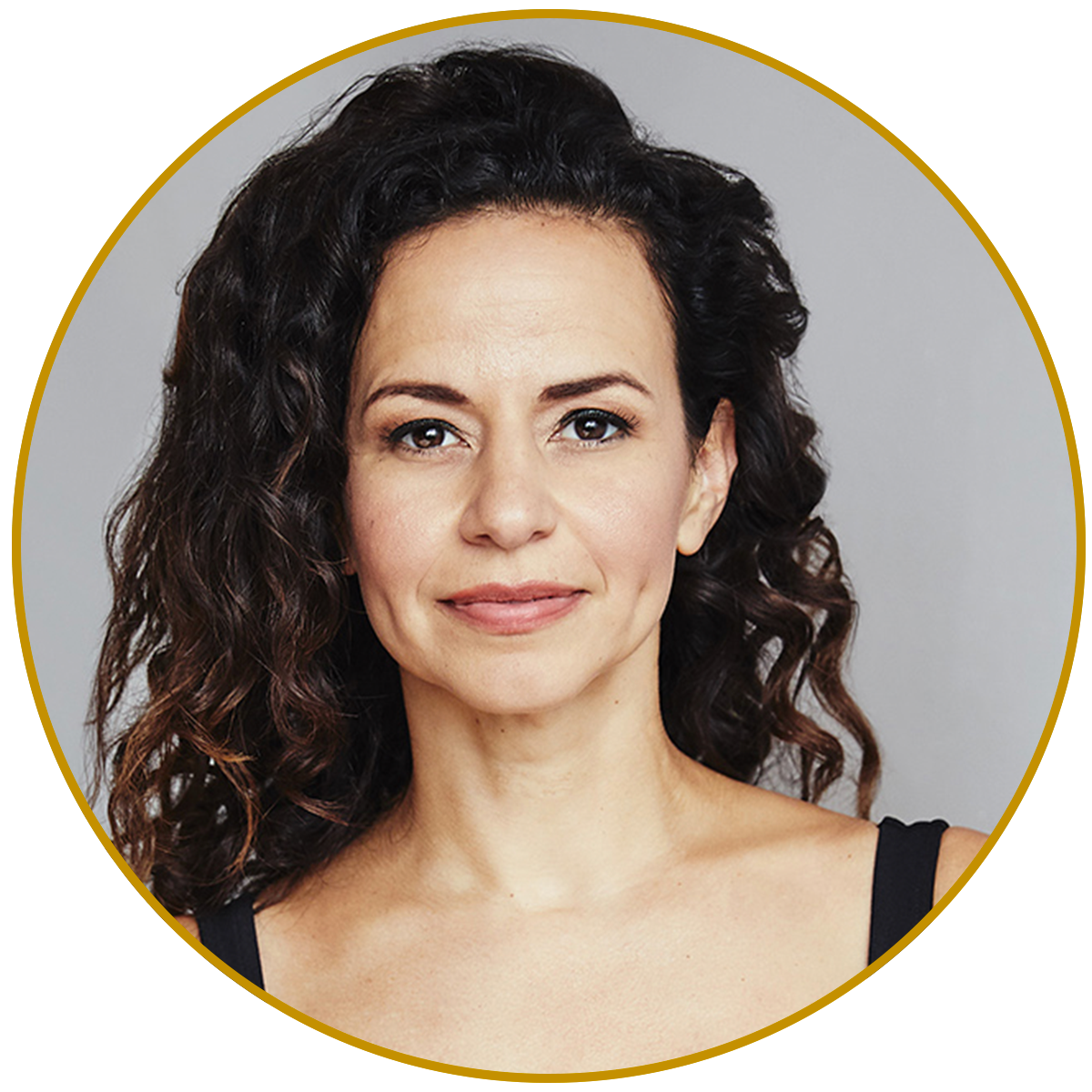 Mandy Gonzalez
In the Heights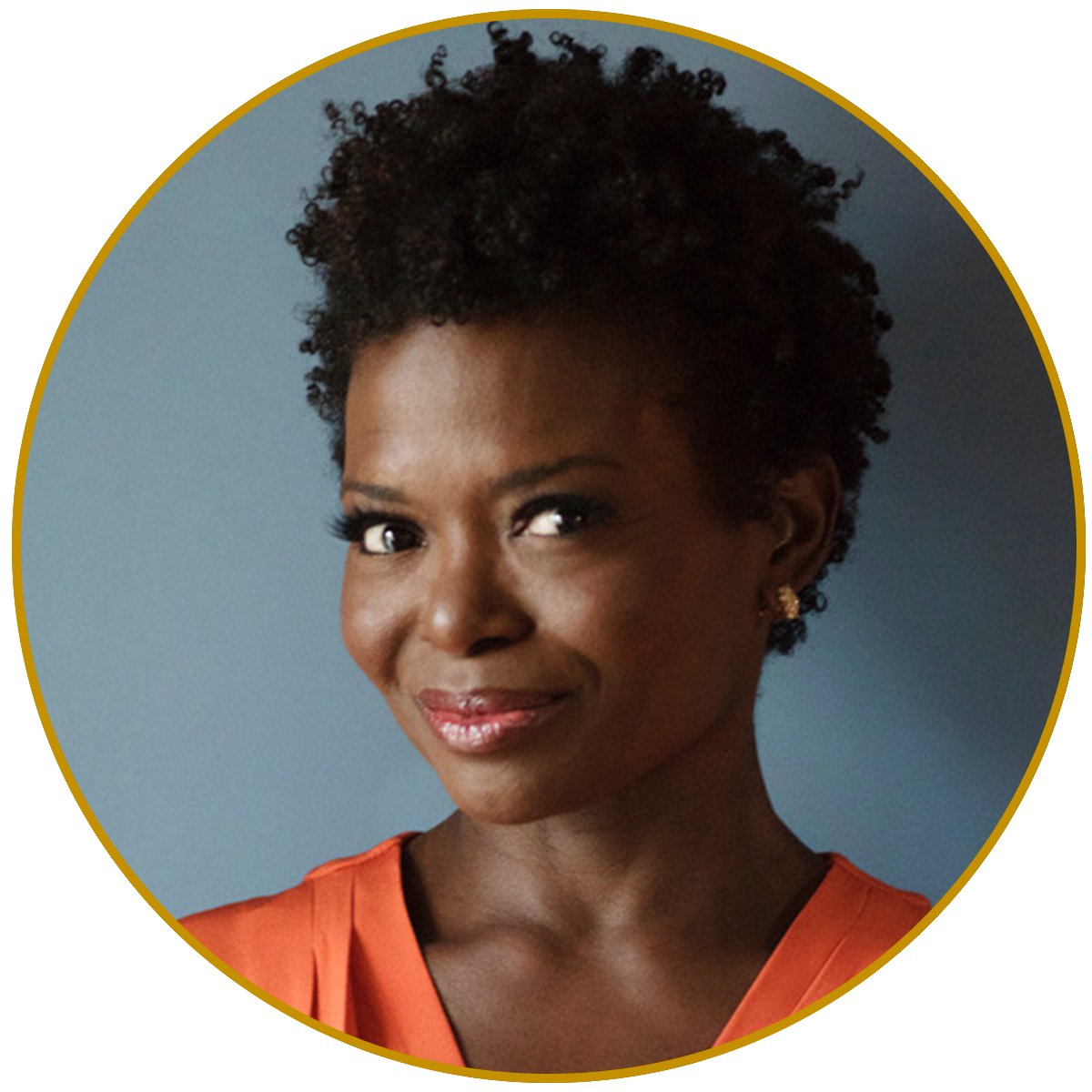 LaChanze
The Color Purple
Celia Rose Gooding
Jagged Little Pill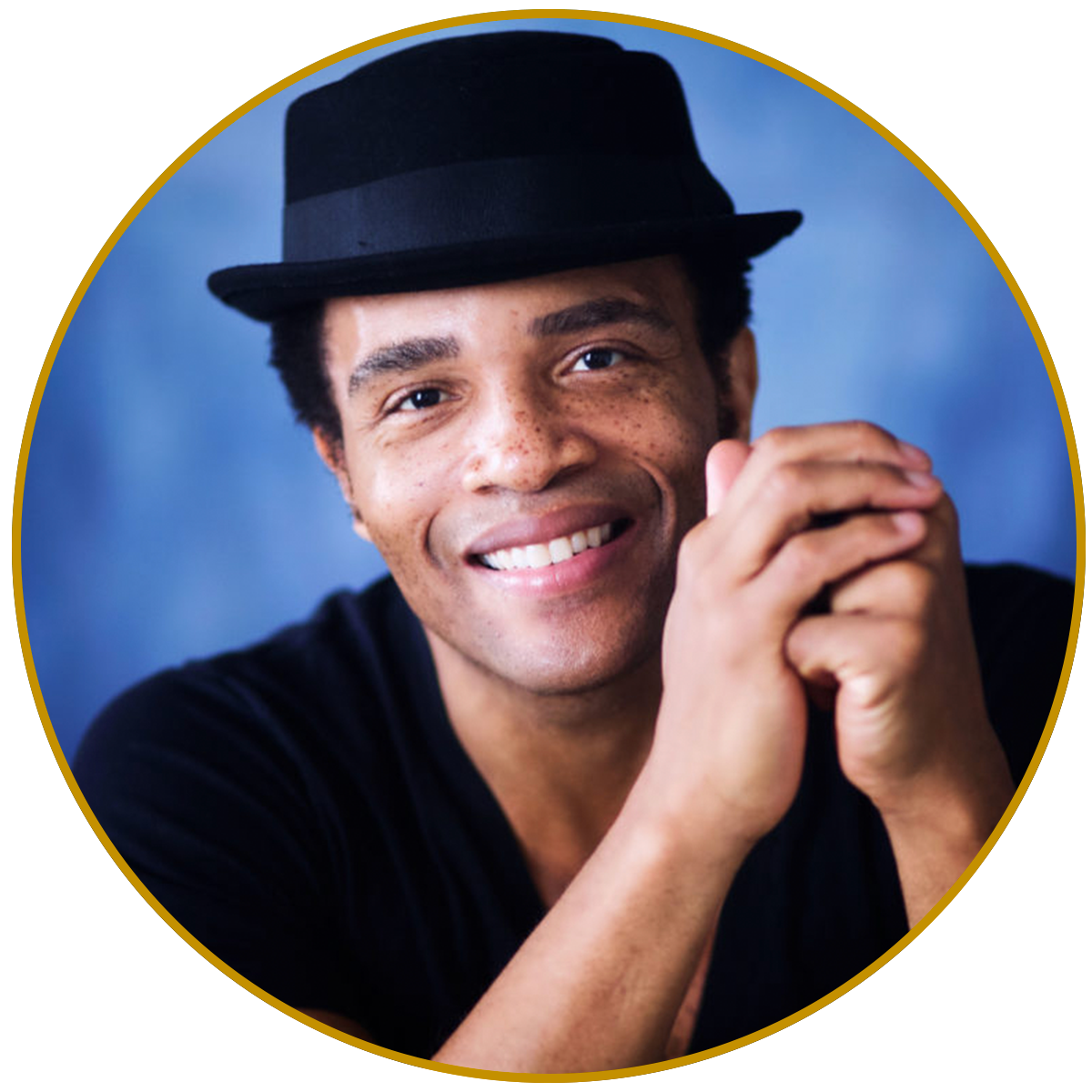 James Harkness
Ain't Too Proud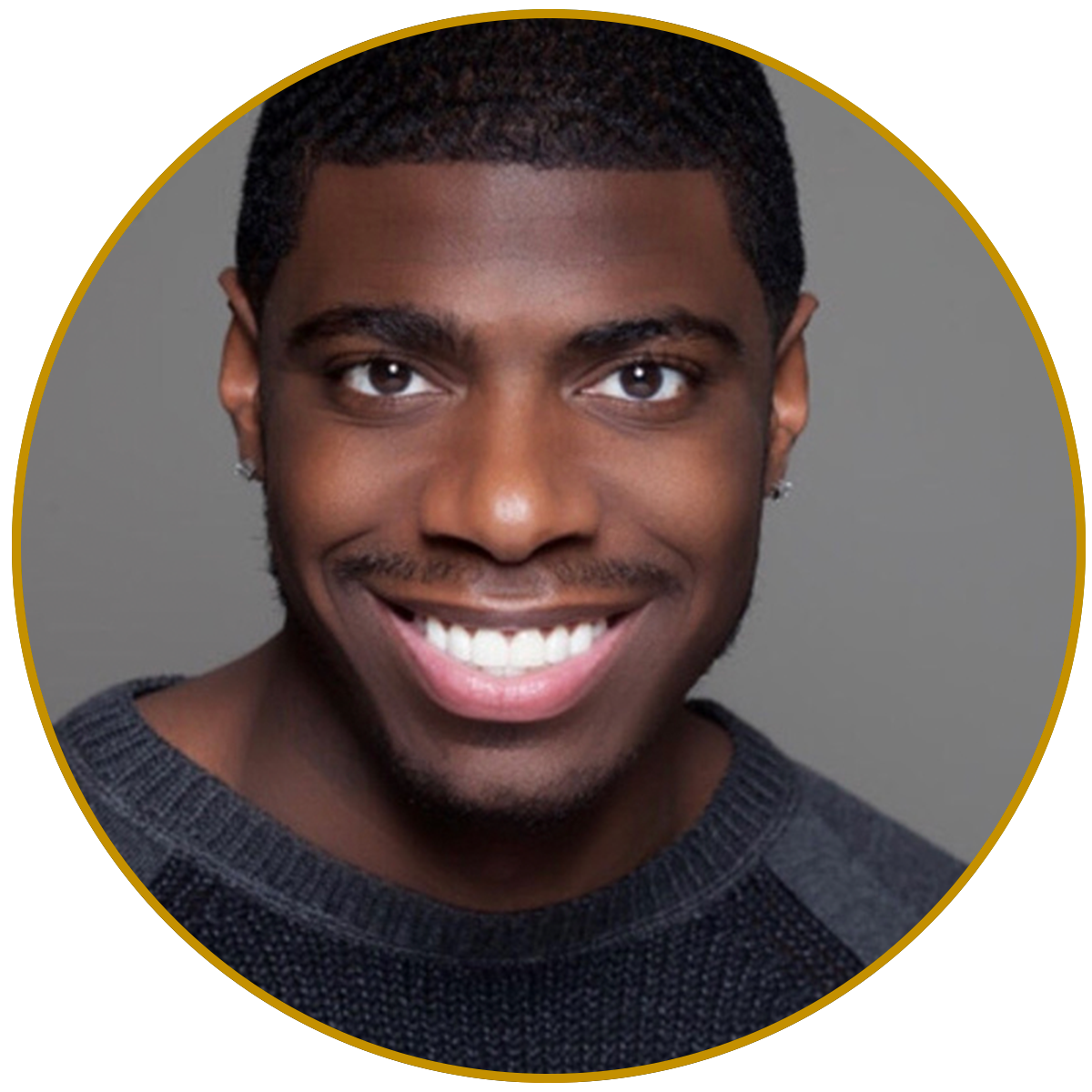 Jawan Jackson
Ain't Too Proud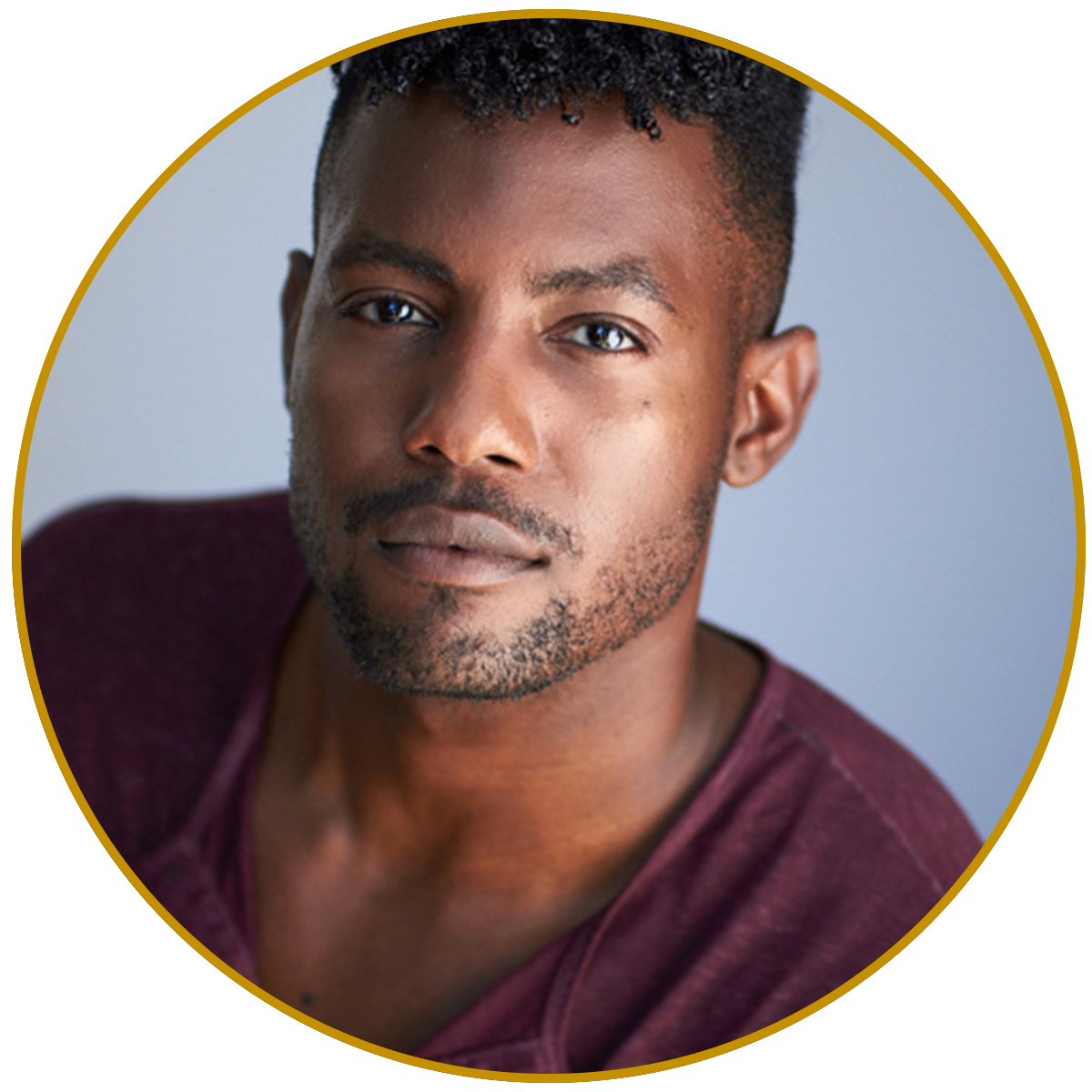 Matt Manuel
Ain't Too Proud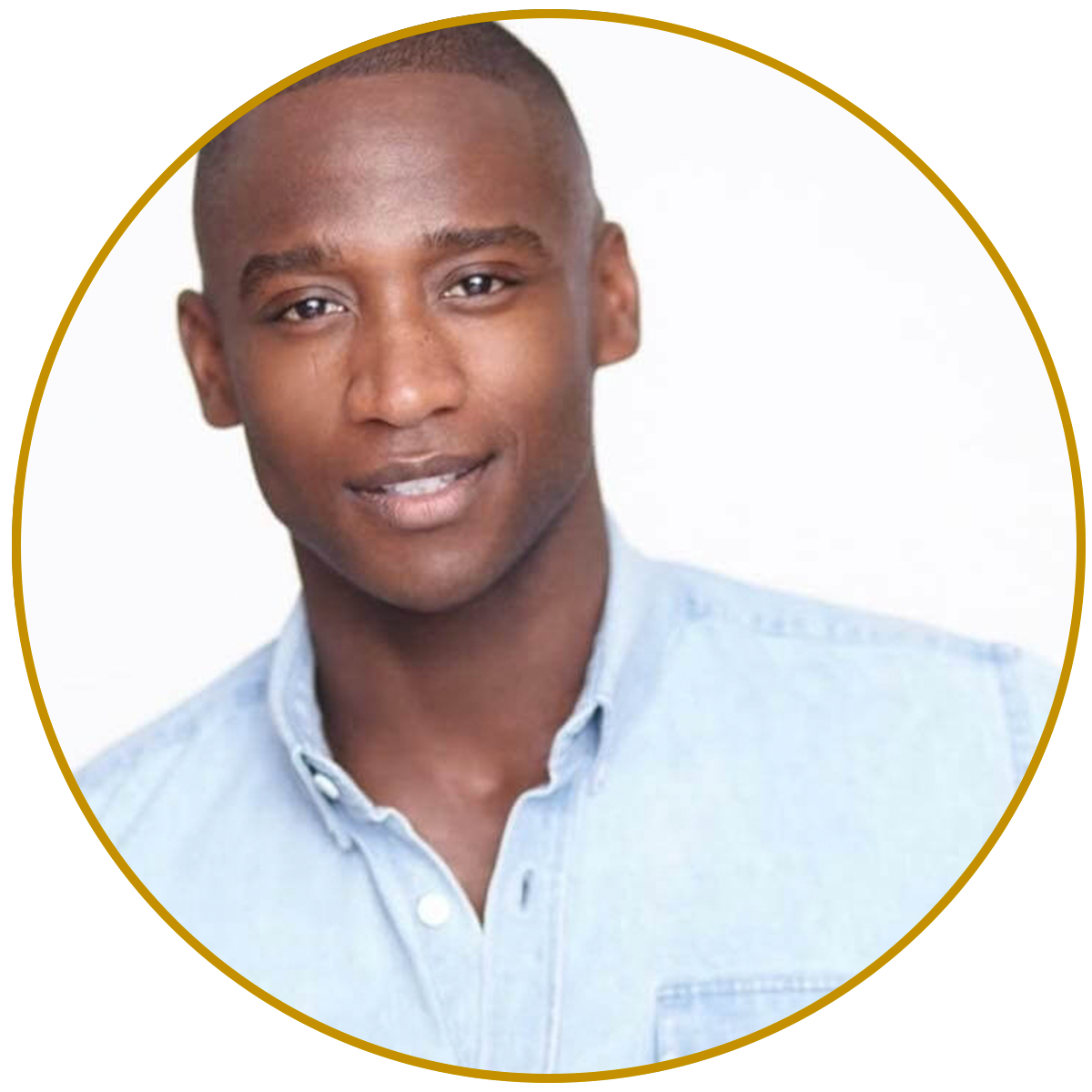 Jelani Remy
Ain't Too Proud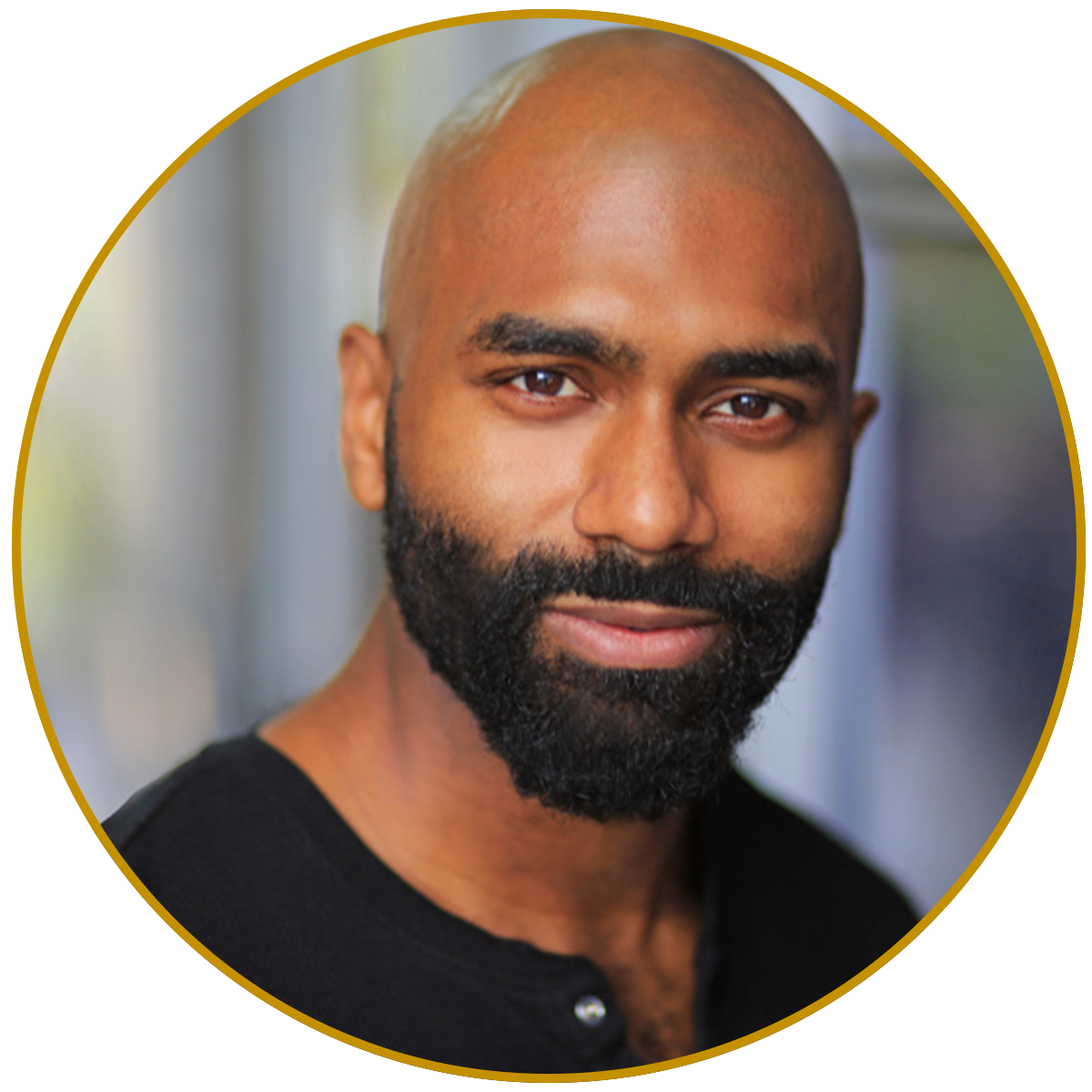 Nik Walker
Ain't Too Proud
FEATURING SPECIAL APPEARANCES BY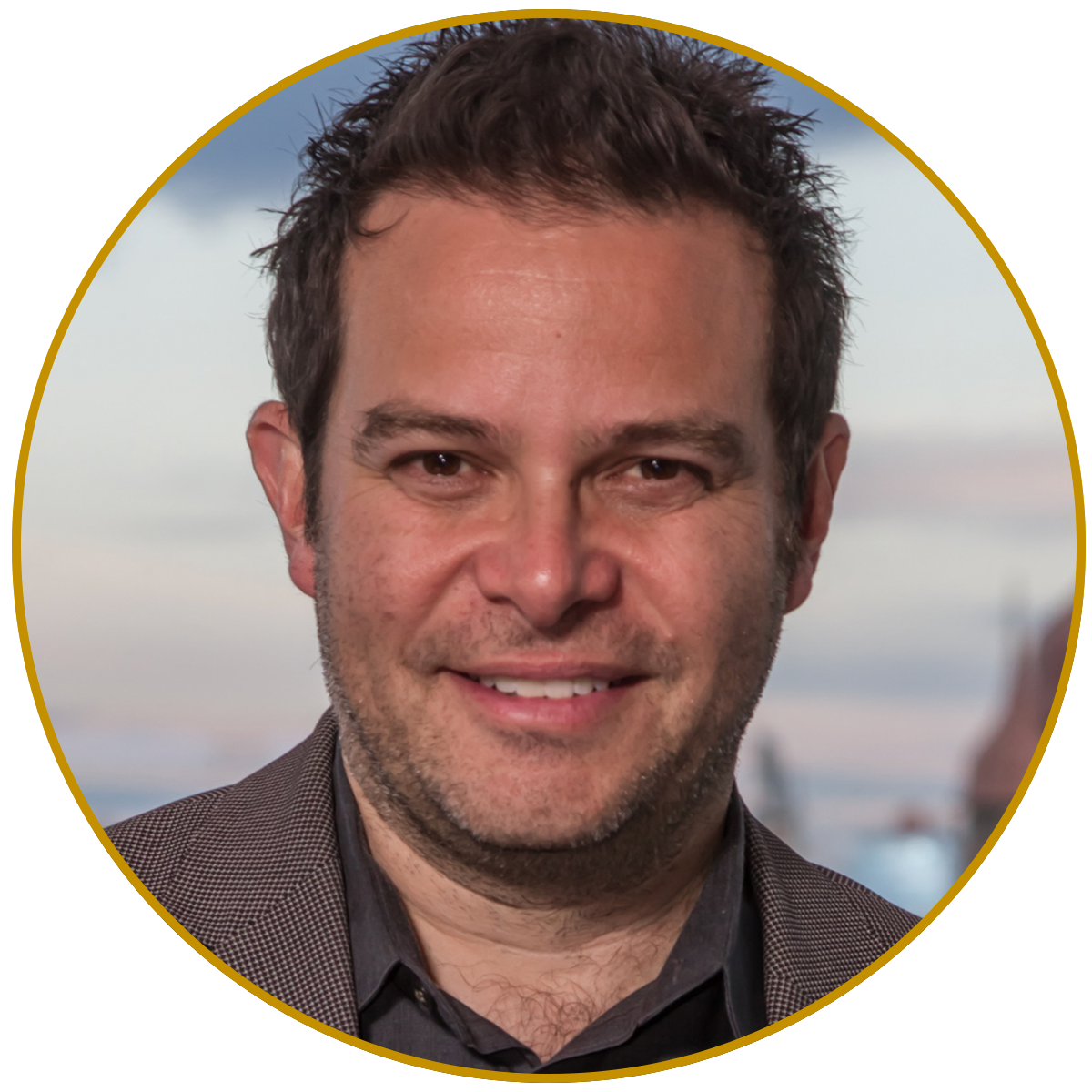 Peter Avery
Director of Theater,
New York City Department of Education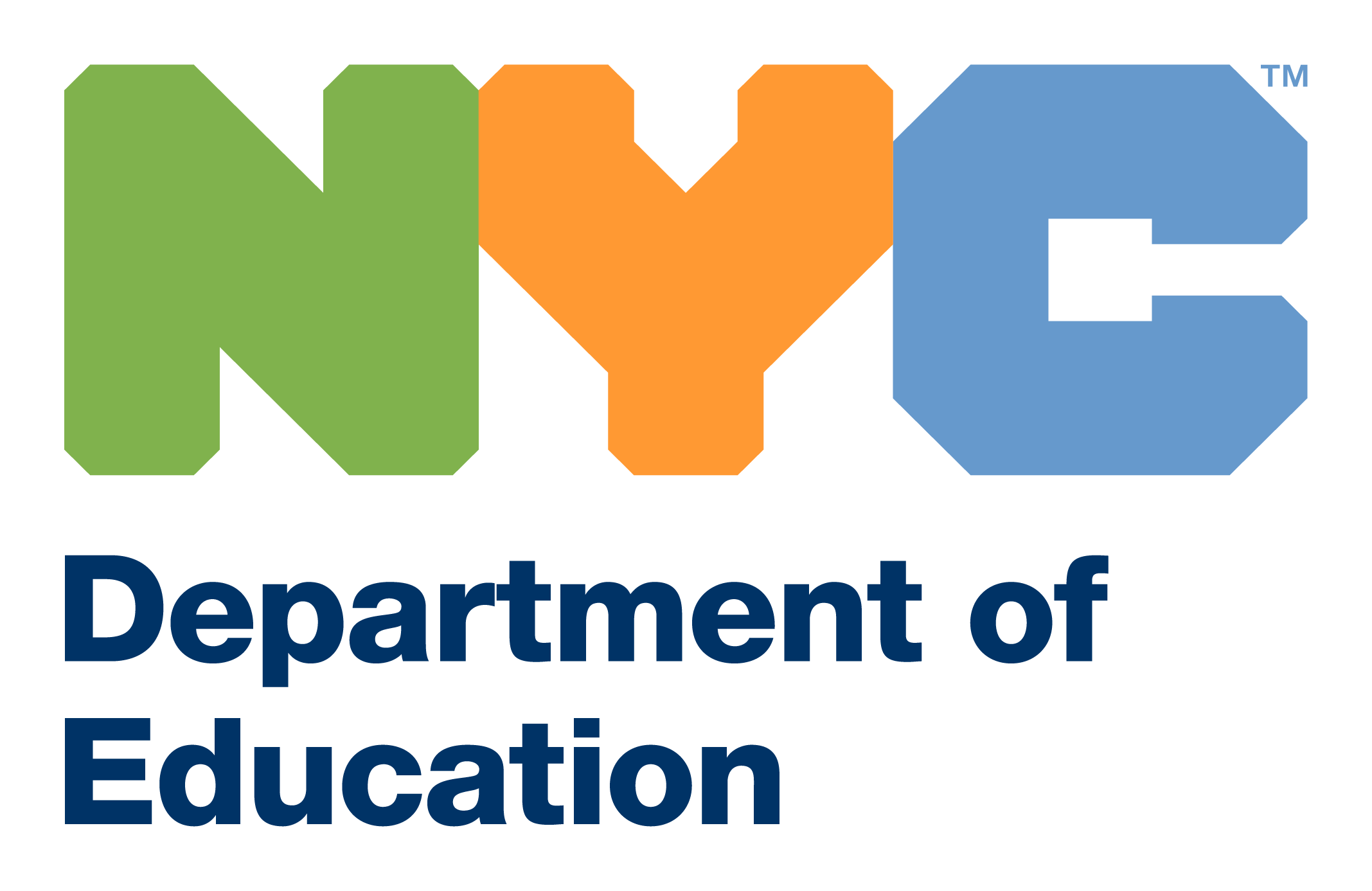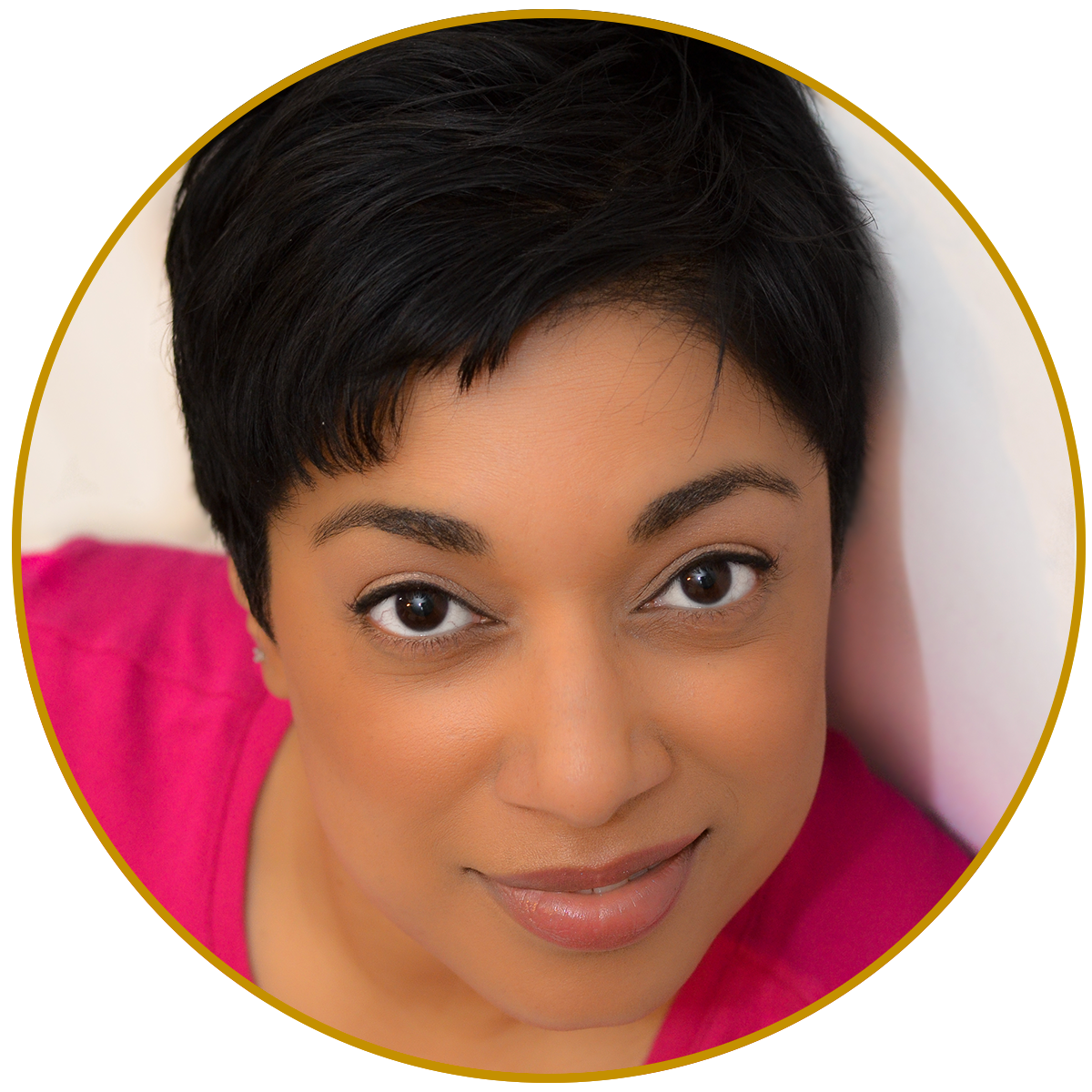 Sobha Kavanakudiyil
Director, Graduate Program in Educational Theatre,
The City College of New York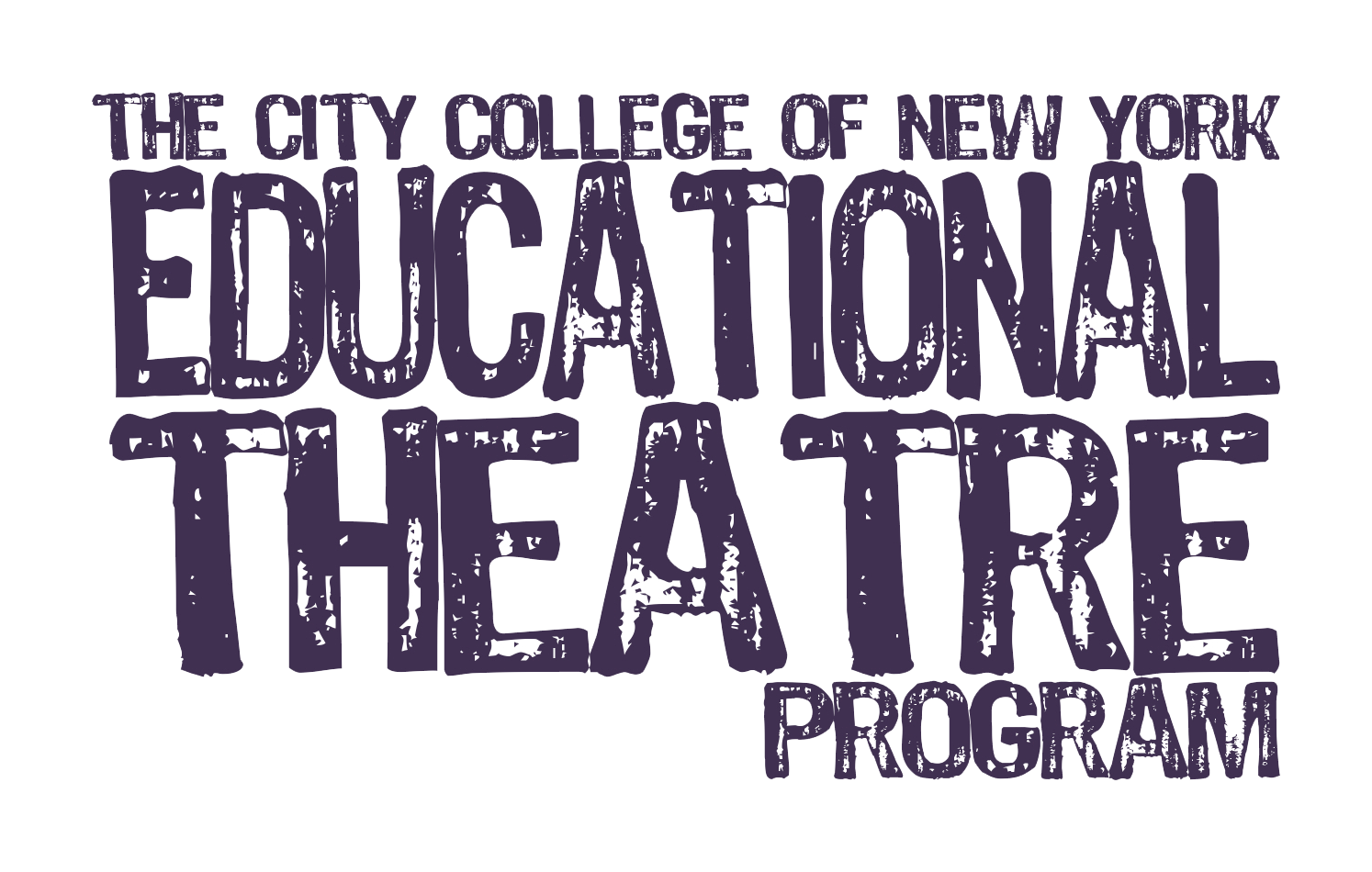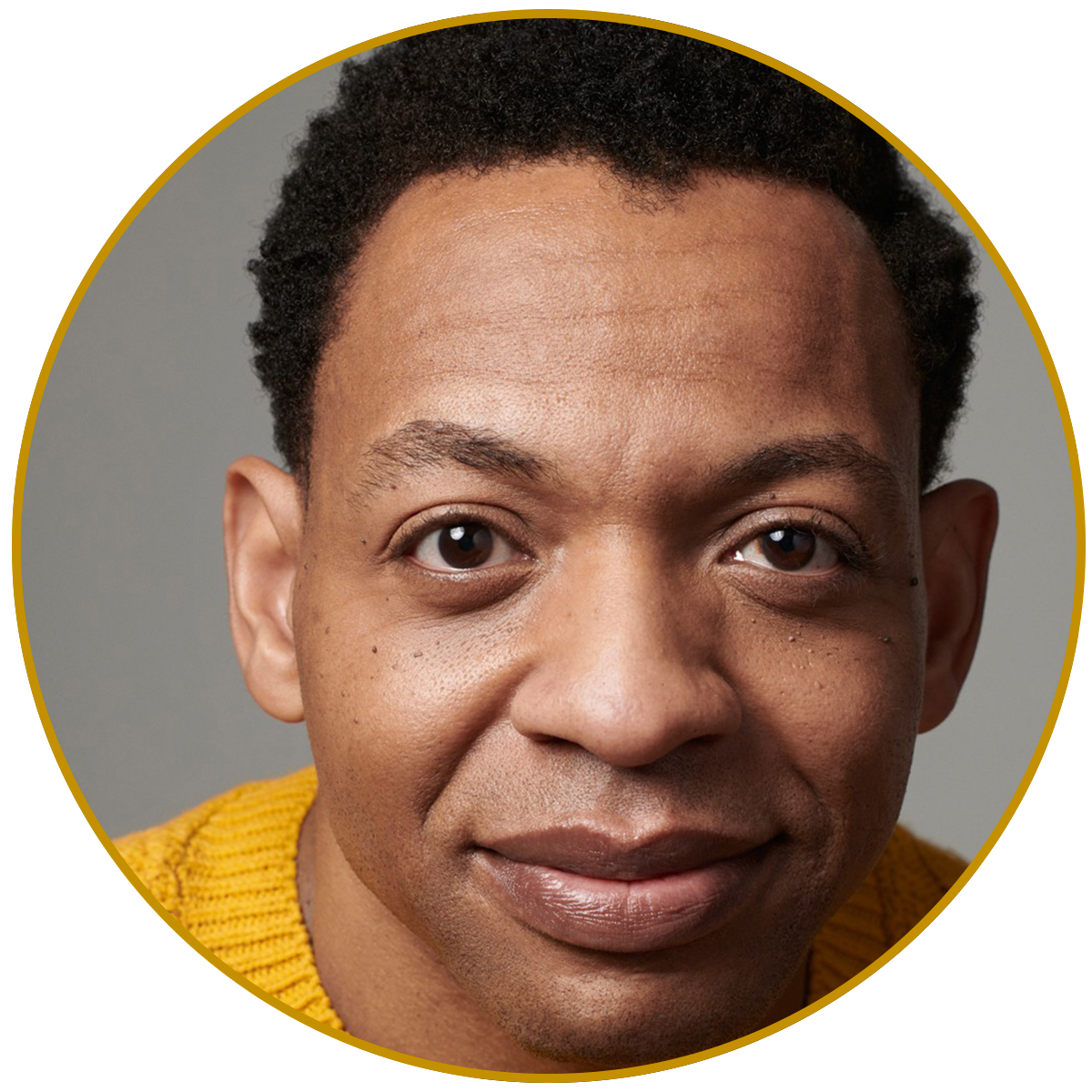 Derrick Baskin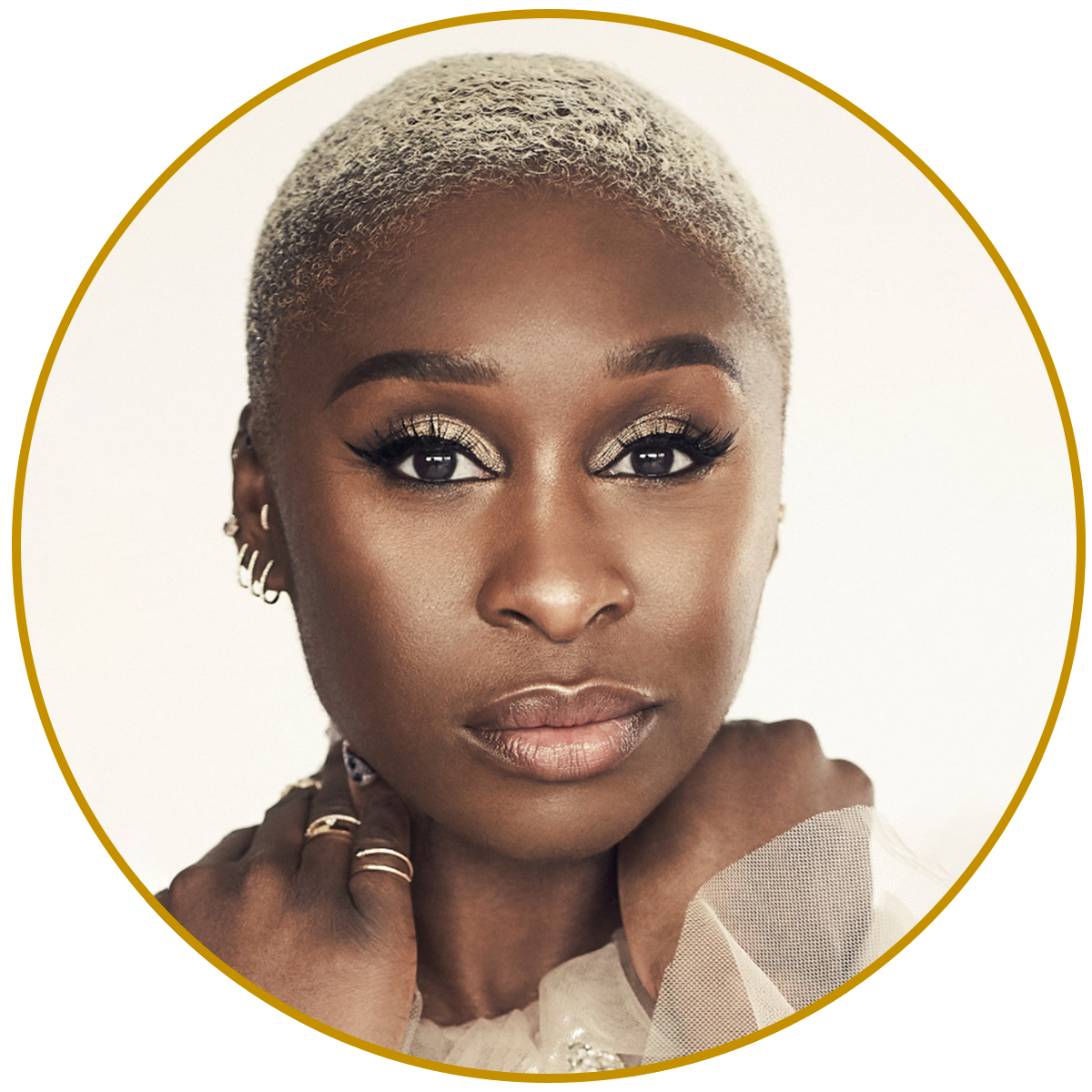 Cynthia Erivo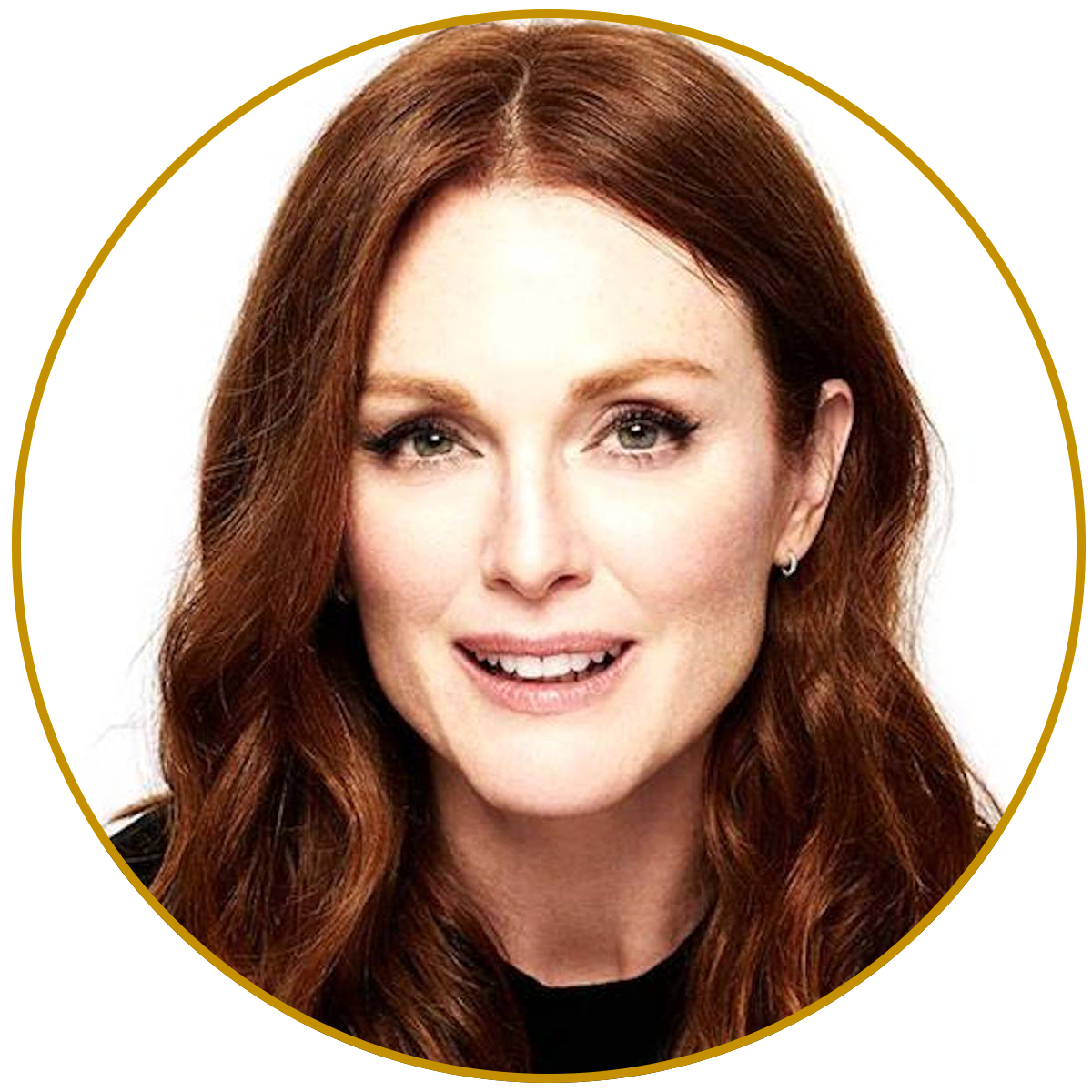 Julianne Moore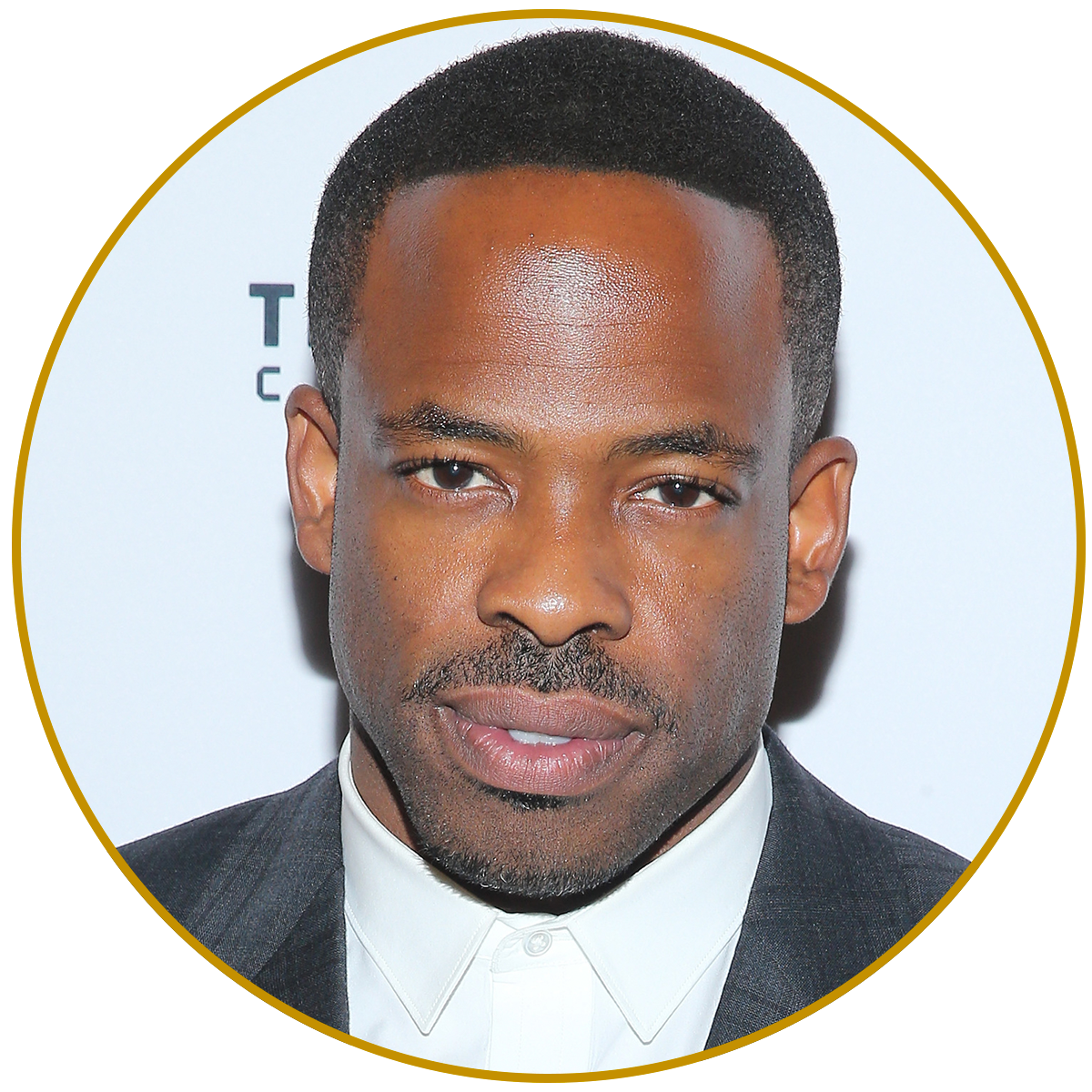 Chiké Okonkwo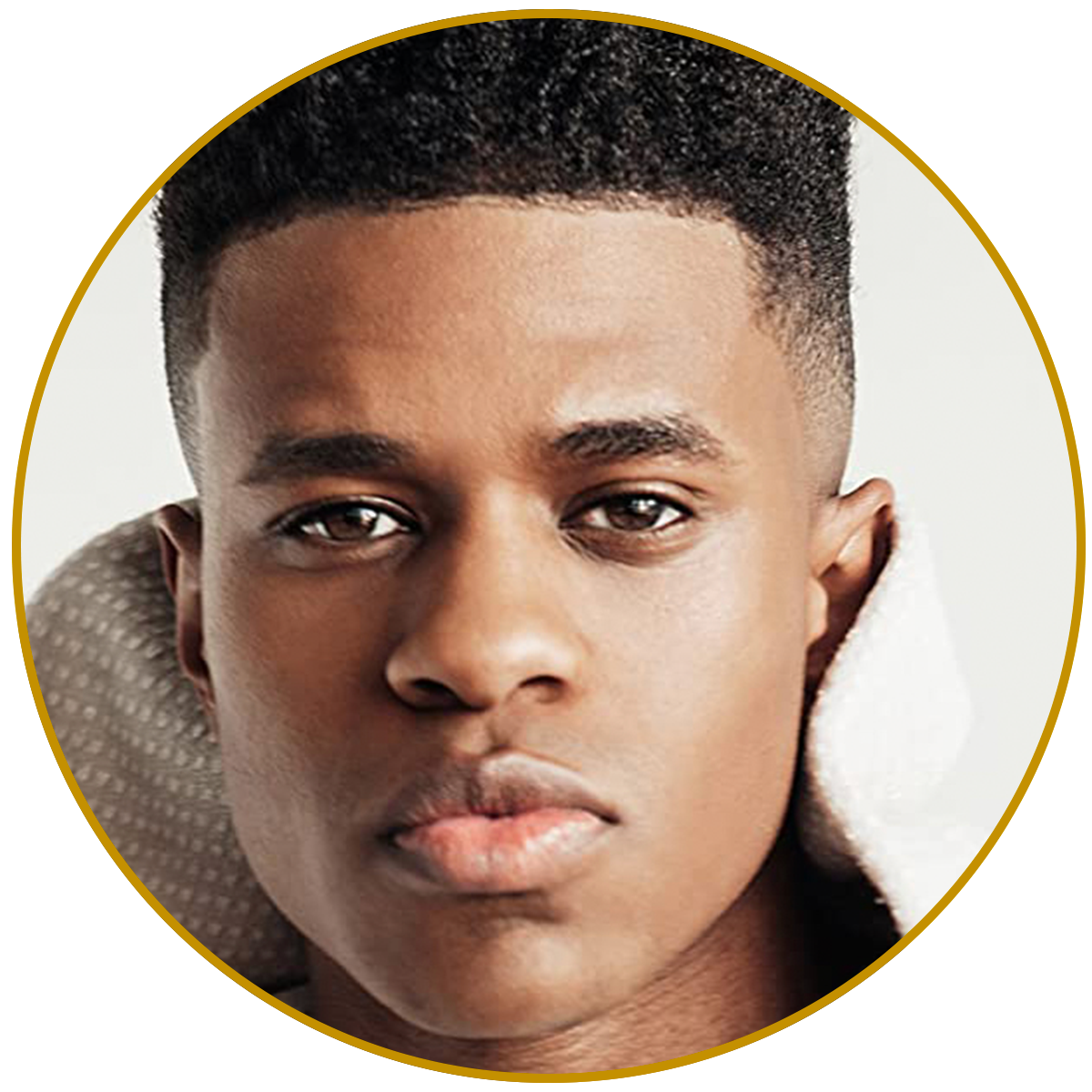 Jeremy Pope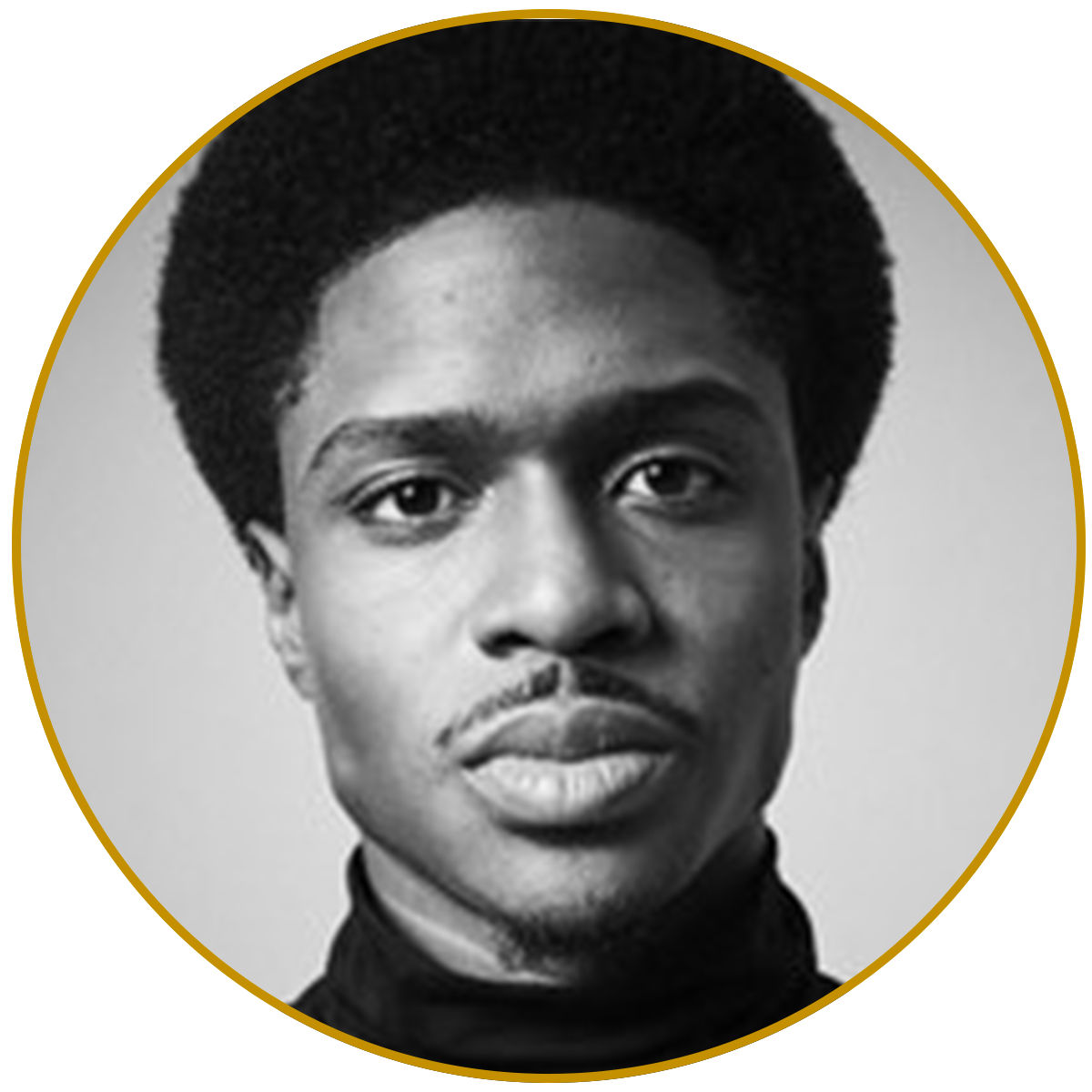 Ephraim Sykes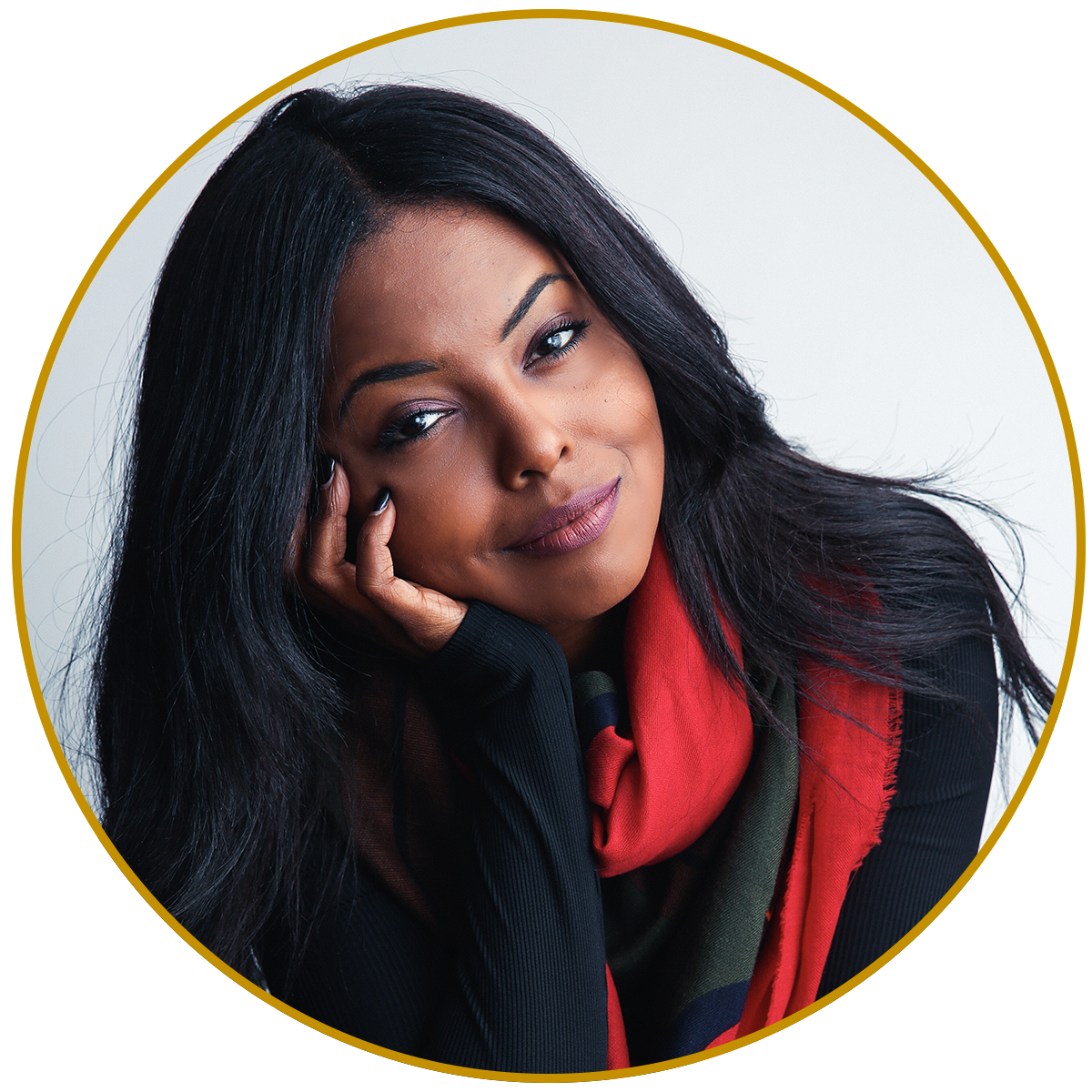 Adrienne Warren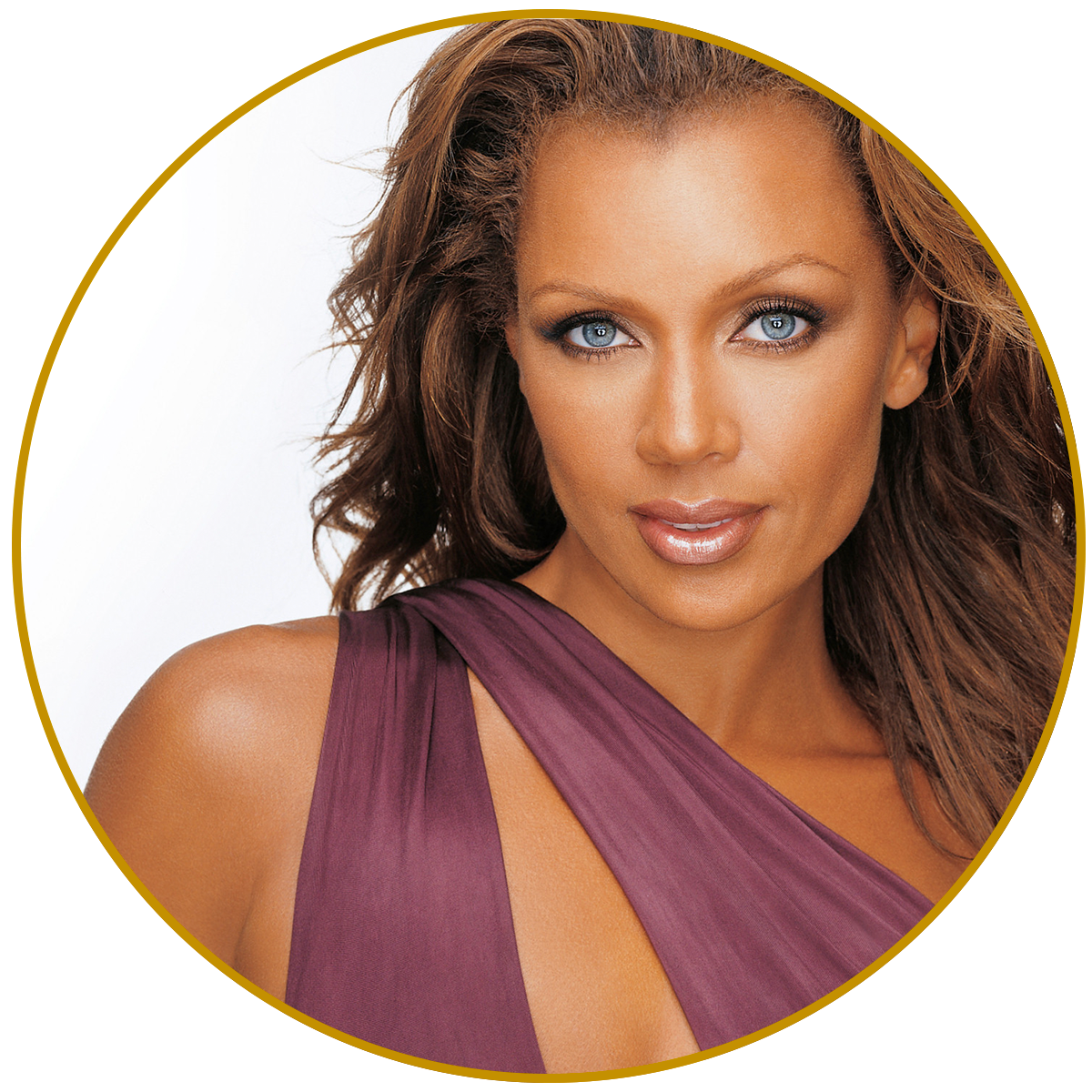 Vanessa Williams
with appearances by NYC Public School Students and Special Guests!
#ArtsAreEssential
SPONSORSHIP LEVELS
At all sponsorship levels, name or company logo will be listed for those who contribute by November 13.
$50,000+
● Name included in event-specific press releases and materials
● Verbal acknowledgment during the event broadcast
$25,000+
● Verbal acknowledgment during the event broadcast
To make a gift via electronic transfer, please email RSVP@arthurmillerfoundation.org.
All sponsorship levels are 100% tax-deductible and include a credit card processing fee, unless an electronic transfer or check payment is made. There are no tickets for this virtual event, but donations are strongly encouraged and appreciated during this time of great need.
ABOUT THE ARTHUR MILLER FOUNDATION
This year the Arthur Miller Foundation Honors will be accessible to a broader global audience. It will have a larger, more diverse reach than ever before, as this year's gala attendees can be located anywhere in the world! 
The Arthur Miller Foundation is a non-profit organization that provides increased equity and access to quality theater education for public school students by investing in public school theater teachers. Arthur Miller was a product of New York City public schools in Harlem and in Brooklyn. Founded by Rebecca Miller to honor her father's legacy, the Arthur Miller Foundation supports sustainable public school theater education through two key initiatives:
● Arthur Miller Foundation Fellows Program – Early-career public school theater teachers enrolled in the AMF Fellows Program collectively reach over 30,000 elementary, middle and high school students. It is the only program of its kind that supports in-school theater education through a partnership with the New York City Department of Education, by providing theater teachers with the resources they need to build, grow and sustain quality theater programs. Fellows are provided with mentors, classroom resources, teaching artist residencies with celebrated cultural institutions, and professional development opportunities.
● Arthur Miller Foundation Scholars Program – In partnership with the Graduate Program in Educational Theatre at The City College of New York, the AMF Scholars Program provides 50% tuition scholarships for qualified candidates to earn their theater teaching certification, with the ultimate goal of becoming a permanent, certified public school theater teacher.
Despite the fact that New York City is the theater capital of the country, only about 200 out of 1,800 public schools have theater teachers.  The Foundation's ultimate goal is staying power for theater programs, thereby increasing the number of public school students with access to a quality, in-school theater education.
Theater is a means by which to give a voice to all of our young people––particularly our Black and Brown students who make up the majority of the NYC public school population and have been disproportionately affected by the COVID-19 pandemic. The Arthur Miller Foundation is working with our cultural partners to create Virtual Theater Labs through the social justice lens to celebrate BIPOC histories while cultivating students' creative voices, encouraging them to devise and tell their stories.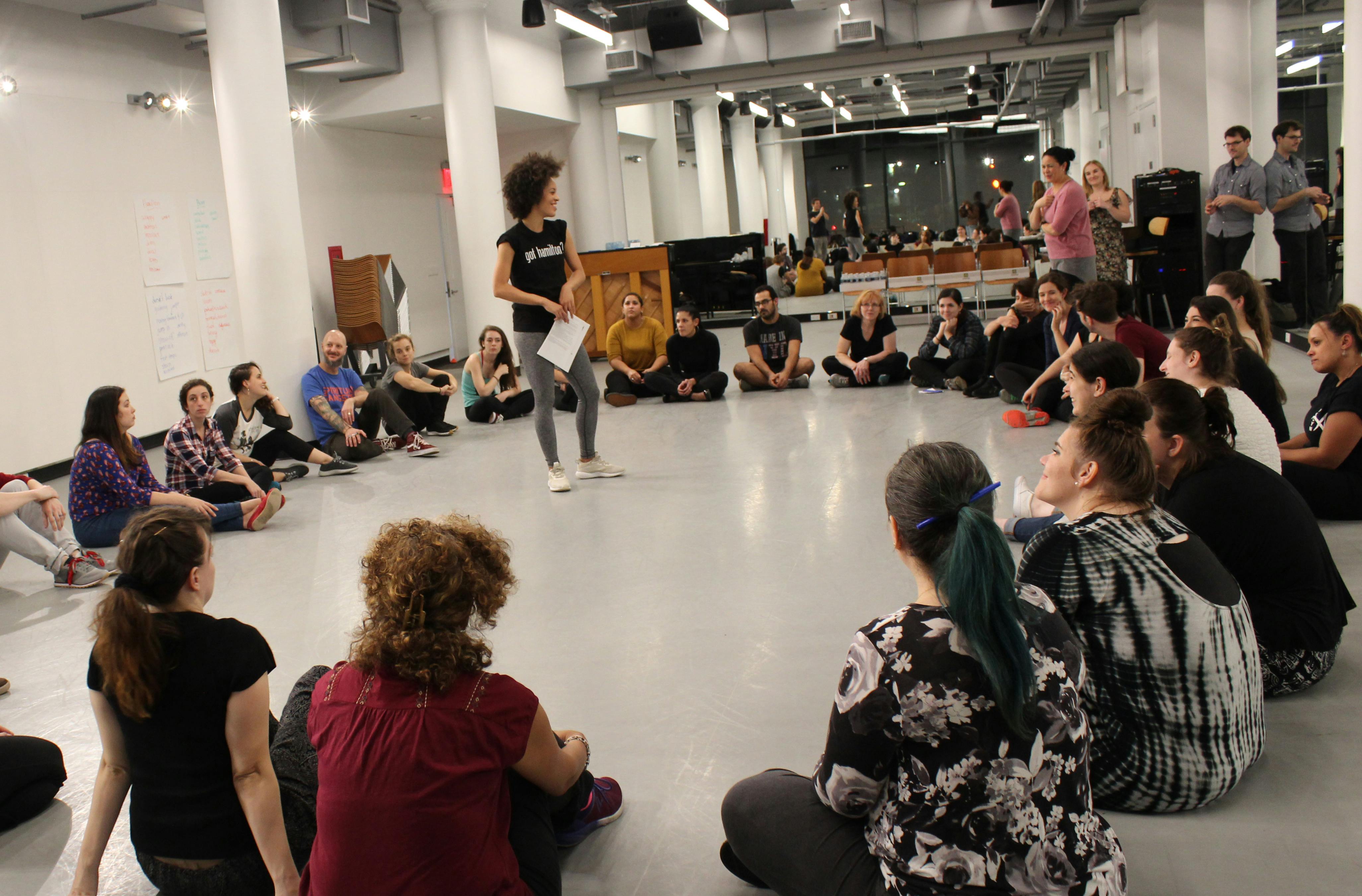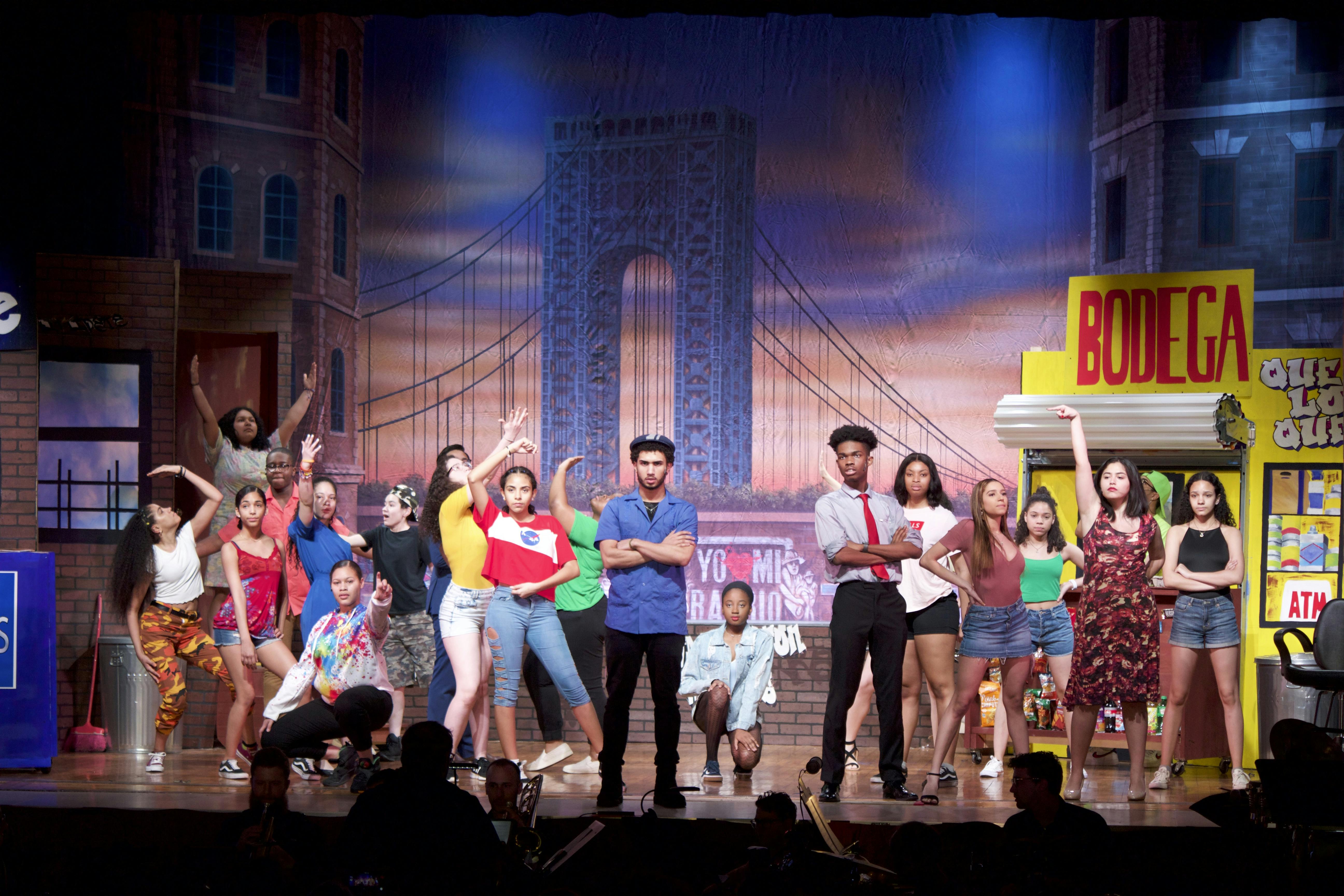 A dedicated in-school theater teacher is vital. Theater teachers are individuals who create a safe space where students can explore their authentic selves; theater educators cultivate a sense of community as students use art to make sense of the world around them. Evidence reveals that theater class gives students an outlet to funnel anxiety and stress through creative expression by providing them with a constructive way to channel those emotions.
AMF is determined to increase the number of theater teachers in New York City and, eventually, in other areas of the country. We have continued to support our Fellows and Scholars throughout the pandemic, but we need your help to continue and expand upon this crucial work.